I don't know about where you are, but here in Lexington, we are well into the summer, which so far I am enjoying, and Bailey is too! So much to learn and discover at this age, I LOVE watching her find new things every day.
One of the questions I often get asked from friends, mostly non-runner friends, is what do you drink to stay hydrated in the summer? Surely not just water all the time? "Its so booooooorring"
I actually do not mind just drinking water, but I have to admit, during the summer, when I sweat away half my body weight during runs, water does get old, even for me.
I thought therefore I would share with you the other drinks I do have as a runner, that you can use for rehydrating and…..well, enjoyment!
Let's start with good old water.
I actually rarely drink just water. I put my EnduroPacks Electrolyte Spray in there to make sure I am replenishing what I lose through sweat. This is especially important in the summer. I actually even carried an Enduropacks bottle in my pocket during the London Marathon, and sprayed it right into my mouth. The spray gives the water a slight lemon taste, which is good enough for me most the time.
If you would like to give EnduroPacks a try (check out my review of why), you can use my coupon code "tinamuir" for $10 off your first pack, and 10% off your second.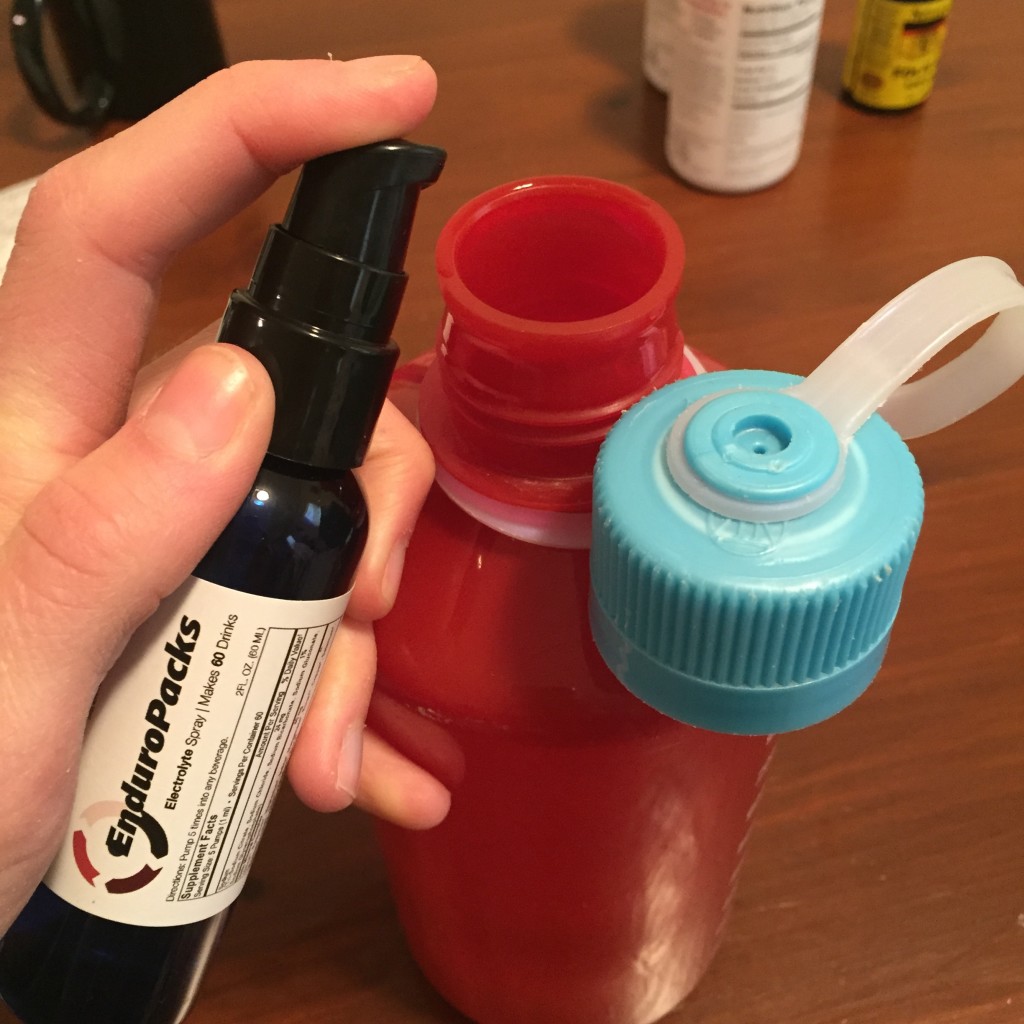 Chai/Green Tea
When I first wake up in the morning, I like to start it off with a hot drink. I never used to be a hot drink-er (which is hilarious coming from England!), but recently, I have come to enjoy it…..and it gets my stomach moving, which is good if you run in the mornings!
I like a Chai or Green Tea with a small amount of NuNaturals Stevia to sweeten it a little. If you have been struggling with stomach issues while you run, I would recommend giving this a try! Green Tea is also known to boost your metabolism to aid with weight loss……if you are interested!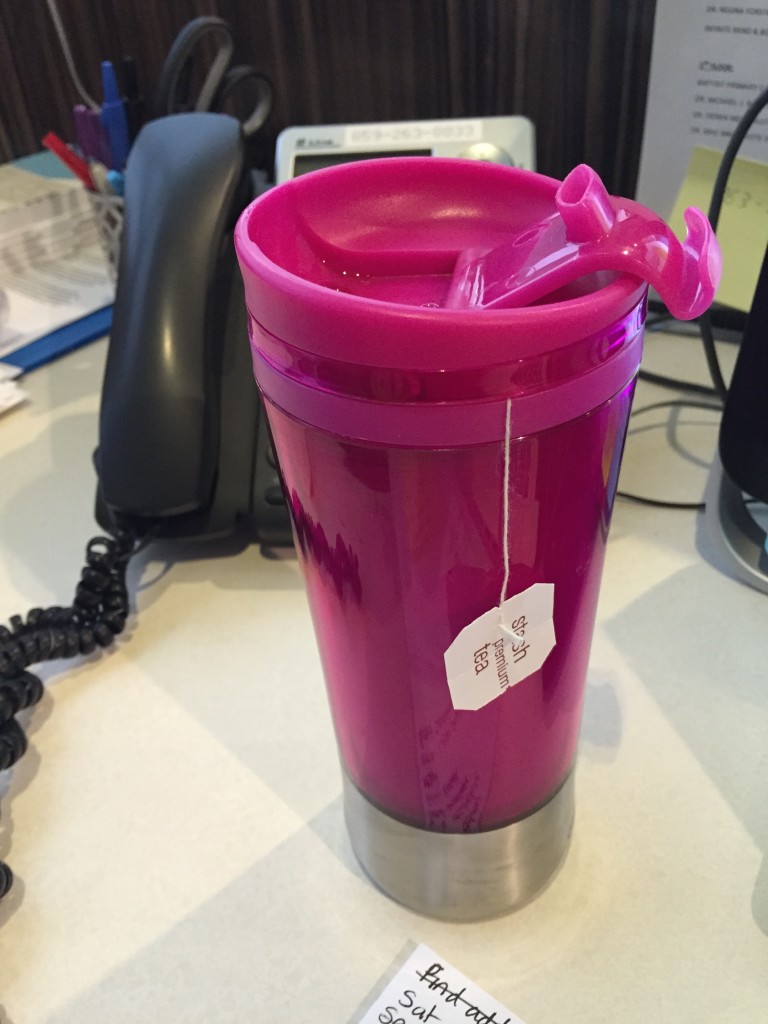 Body Armor
This is what I fantasize about during my runs on those really hot summer days. The days I keep running up my driveway, making a beeline for the fridge. These are SO refreshing, and I am so lucky that they have been so supportive of my training over the past years. They are a growing company, and I may or may not have let out a little squeal of delight when I saw them on the shelves in Target recently.
If you are looking for a refreshing drink, this is what you are looking for! My favorite flavors are Orange Mango or Mixed Berry.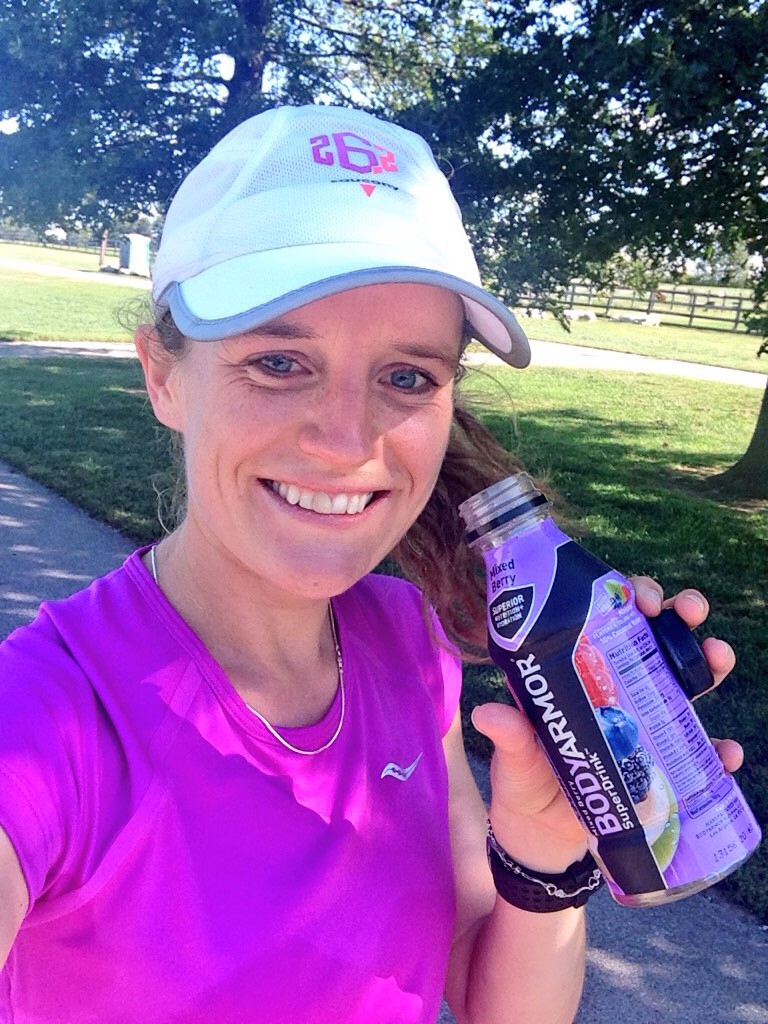 Zevia
I have never really been a pop/soda/fizzy drink (yes, that is what we call it in England- no laughing) fan, but I have to say, sometimes you just crave something tasty and fizzy. This is when I reach for the Zevia, and I LOVE it! It is a little more expensive than most in its category, but SO worth it. It has 0 calories, and is sweetened using stevia, so you can rest assured a little that no corn syrup is in this drink!
If you are looking for a carbonated or sweet drink on a hot afternoon, this is it. My favorite flavors are Ginger Root Beer and Cream Soda….but they have a Dr Zevia flavor out now, which I am excited to try!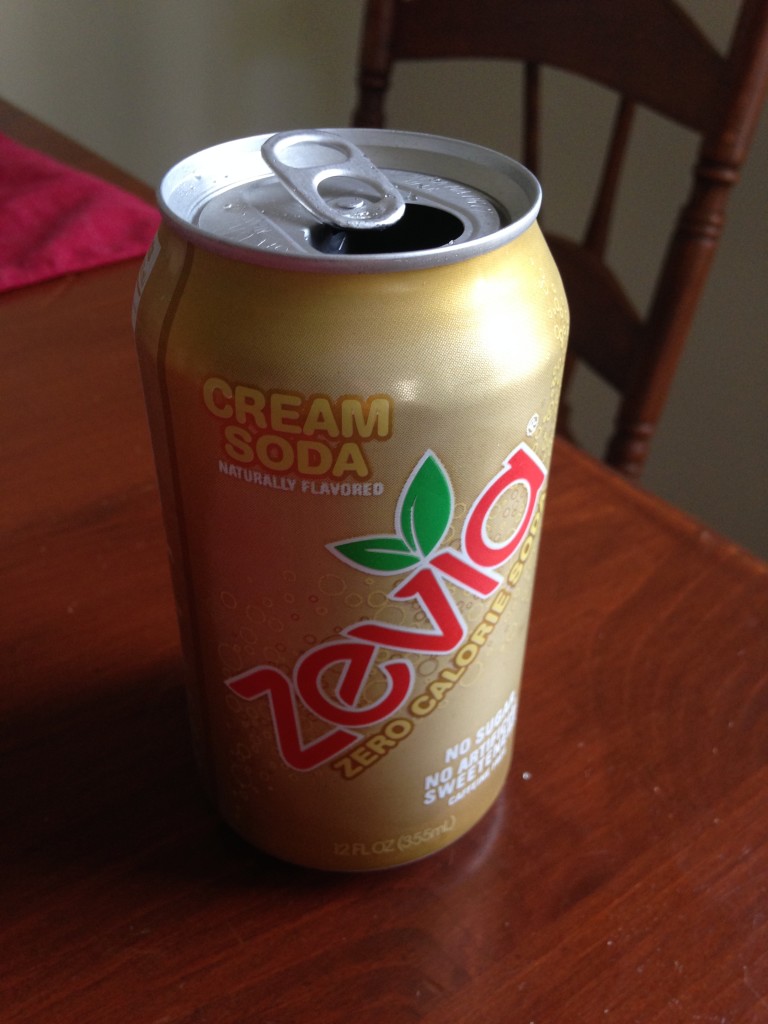 Vertical Maple Water
This is my latest love. I am so thankful that I was sent some of these recently to try from Vertical Maple Water. I had heard about the benefits of Maple Water, but was not sure whether I would like it or not. I was not a huge fan of coconut water, only on occasion, so I was a little hesitant. I did not need to be, I LOVED it! Just a faint hint of sweet, but tastes better than regular water.
So, what is Maple Water? Well, when they make maple syrup, they boil HUGE volumes of maple water into a condensed syrup. Instead, you are drinking the water as it naturally comes out of the trees. It is high in antioxidants, and is a great alternative to water.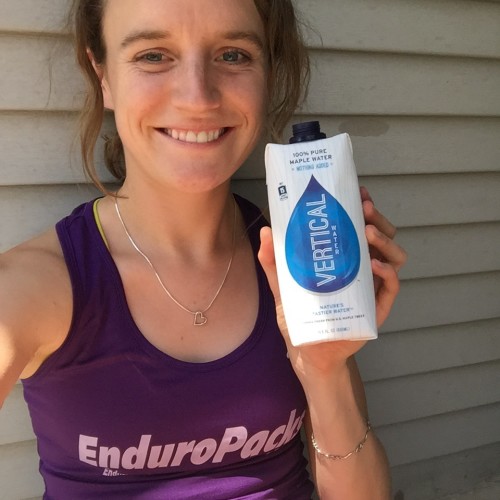 This is the drink for those of you who do not like the taste of regular water. Not only does this have a slight maple taste, but it is good for you!
I also love that vertical water serves you the maple water in a TetraPak which has less of a carbon footprint on the environment, and they can be recycled! Thats a huge bonus for me.
Try it out, you will love Vertical Maple Water too!
Almond (Soy) Milk
I have mentioned a few times that I do not really drink cows milk much anymore. There were a few reasons for this; antibiotics in the cows, and I am trying to stick to grass-fed/free range/humane foods, but also because I wanted to increase my calcium intake (almond has more than cows milk), and never really liked the taste of milk.
I love both almond and soy milk, and purchase these regularly. I add them to smoothies with oats, drink them with my Twin Lab Protein Powder, and of course with my beloved cereal….which I am actually trying to not have as often so trying it out with other things.
These are usually for post run, when I want to kick start the recovery process, but cannot have a full meal yet (while stretching/driving ect). I am not telling you to drink these milks if you like cows milk, that is your choice, but calcium is important, so as long as you get that in!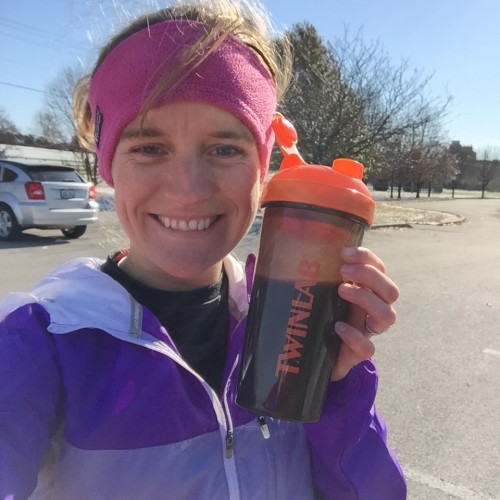 There may be other drinks from time to time. I do really enjoy a sweet tea when I am out to eat, a glass of wine with friends, and sometimes a Root Beer (if I feel I earned it :p). However, these are the main ways I stay hydrated.
As the temperature rises, hydration becomes really important, and by making smart choices, you can keep your body in a good place, without sacrificing taste!
[Tweet "Learn about the drinks elite runners enjoy, and why they are important! #fuelyourfuture"]
What are your favorite drinks? Do you measure your liquid consumption during your day?
Fed up of bombing races?
Many runners (although skeptical at first) have tried my effort scale for racing, and have run HUGE PRs.
You can too with this guide of how to pace yourself...so you speed up, not slow down in the last few miles.