Tina's informed yet conversational speaking style has earned awards for her podcast, Running for Real.  She is available to speak at running and health events such as race expos, wellness events, and conferences. Tina relates to her audience and motivates them in an engaging and inspiring way, with practical and actionable advice. Some ideas for topics that she can speak on include:
Sustainability

Overcoming REDs (Relative Energy Deficiency in Sport)

Female mentorship/leadership

Postpartum running

Finding joy in running

Podcast growth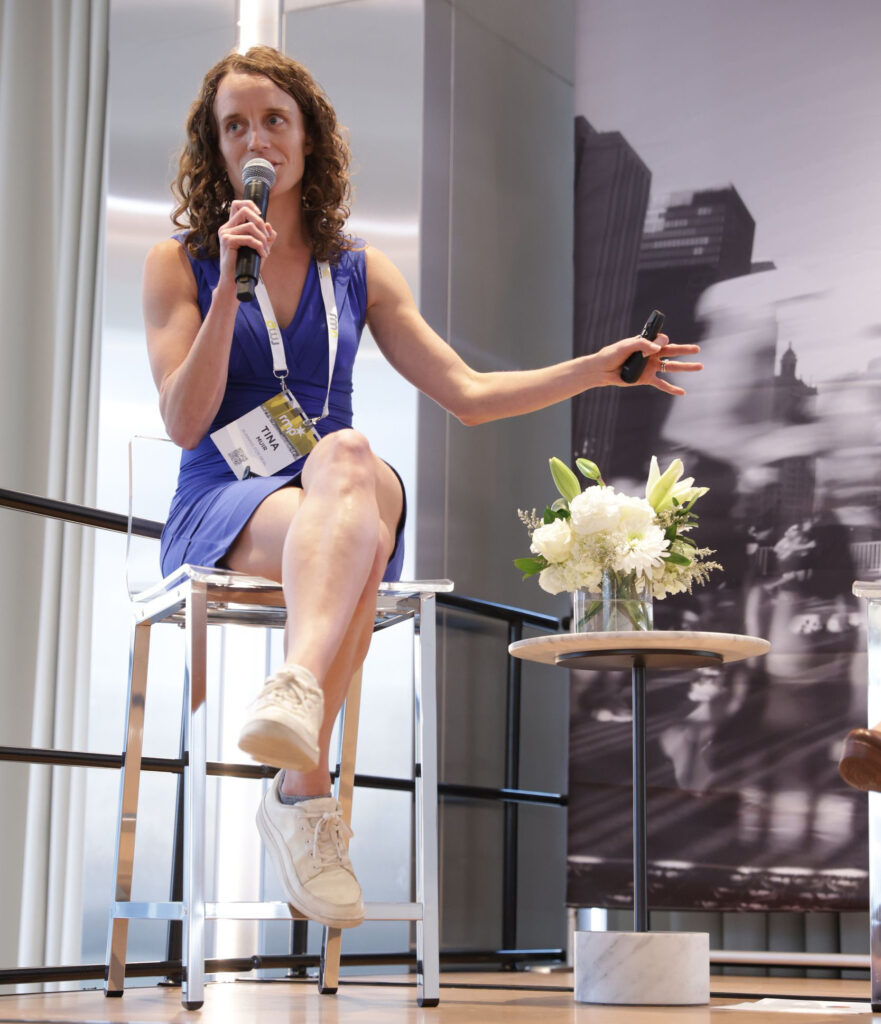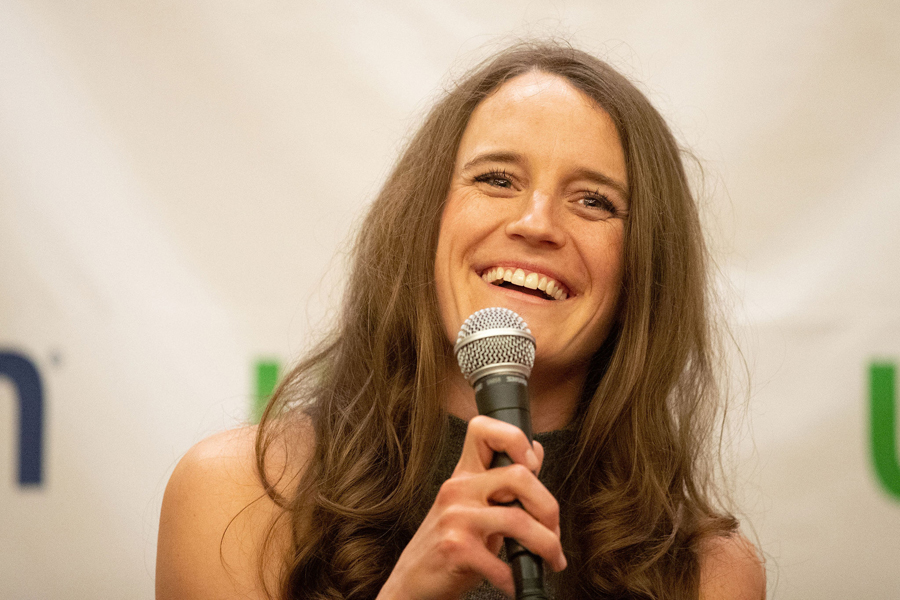 As the first elite athlete to speak out publicly about having amenorrhea and as the creator of an online recovery resource, REDs: Realize. Reflect. Recover, Tina is in high demand for her insights into Relative Energy Deficiency in Sport.
Climate Activist & Sustainability Consultant
With an impressive athletic career, including representing Great Britain and Northern Ireland in a world championship, Tina enjoyed success in the world of competitive running. However, it was during this time that she realized the profound impact her lifestyle had on the environment. She made a commitment to embrace sustainable living and reduce her carbon footprint, and recognizing the power of her platform as a renowned athlete and influencer, leveraged her position to advocate for climate change action.
She has crafted a sustainability plan for a major US city's World Championship bid; worked with the United Nations on campaigns related to climate change and humanitarian affairs; and assisted the Bank of America Chicago Marathon, the TCS New York City Marathon, and the AJC Peachtree Road Race with their sustainability initiatives, both on the ground and behind the scenes. 
On her podcast and social media, Tina starts conversations and shares resources on sustainability, climate change, and how individuals can make a positive difference in their own lives. Her book, Becoming a Sustainable Runner, co-written with Zoë Rom, merges runners' passion for their sport with their concern for their health, their community, and the environment. Through her personal outreach and her service on the Board of Directors of Running USA, Tina brings awareness and attention to much-needed changes in the running industry, and provides innovative solutions.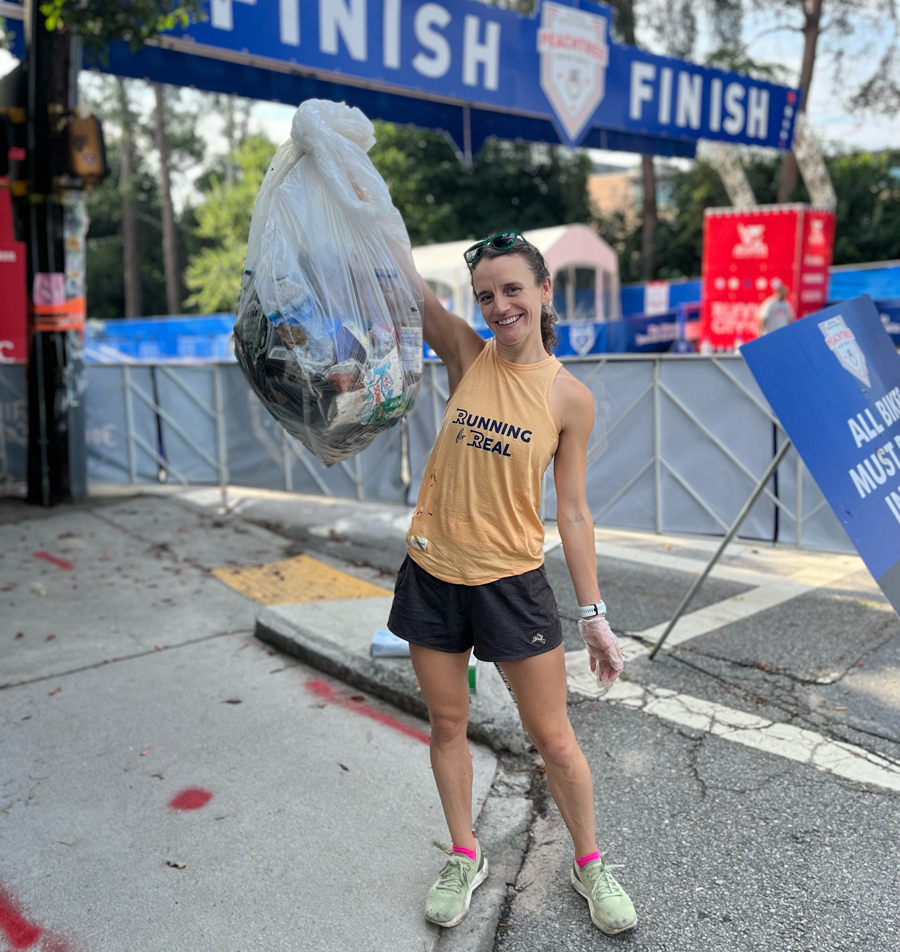 Send an email to sally@runningforreal.com to find out Tina's availability to work with your event, championship, or sustainability initiatives.