BRR! Not sure if you had the chilly start to your day that we did this weekend, but it was a shock to the system! It is strange for us thinking that the weather is getting colder here, but we are going to be heading to a place that was over 100 F yesterday….in just a few weeks, EEEK!
Steve and I had a much needed relaxing weekend after NCAA Regionals in Charlottesville on Friday. We drove down with the team, and I had some nice bonding time with the teams. They are now finished for the season and have some well earned downtime (as does my Steve!). I was even able to squeeze in a visit with Max while I was at UVA, which was lovely!
I am sorry to announce (for anyone I said I would see next weekend), that I am not going to be racing the Rothman 8k. Do not worry, nothing is wrong. I am healthy and well, just can tell I am on my limit for pushing it too far with traveling, and you know I am all about listening to your heart. My heart is telling me that emotionally I am not ready for another race.
But I want you to put all your supportive love and cheering into two of my best friends who are racing; Frances Koons in the 8k, and Liz Phillips in her debut marathon. And of course best of luck to anyone else racing next weekend. There seems to be quite a few of you 🙂
Last week I shared my best tips with how to get over sickness if you get hit race week, and one of the suggestions I made was to drink golden milk. Quite a few people said they were interested, and so I thought I would share the recipe today, so you can get started drinking it (it can take a few days to get used to!). It is a very unique taste, but the purpose of it is an anti-inflammatory. I found I needed a lot more honey than the recipe I used recommended, but you may need more or less.
This is not my recipe, but I did change a few things. I hope you enjoy this, and be sure to check out my co host Confessions of a Mother Runner and the other recipes in the linkup, especially as mine is not technically a meal as such.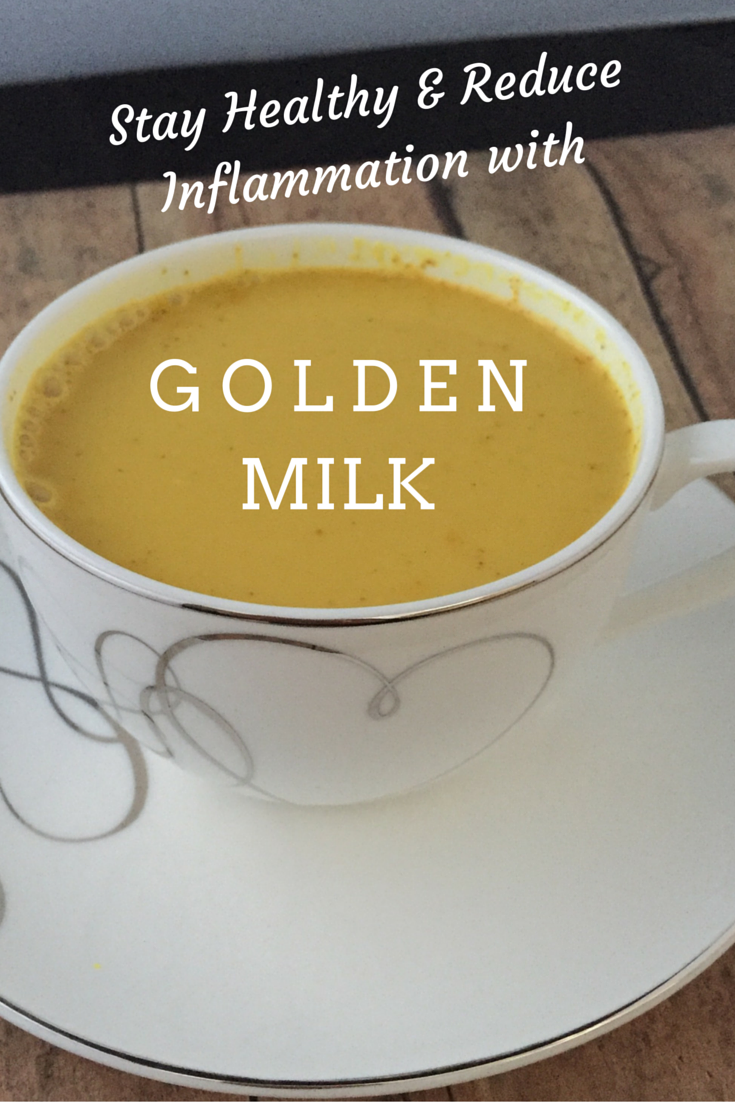 Golden Milk
Serves 1
Preparation time: 5 mins plus 10 mins to soak the flavor
Ingredients
1 cup almond milk
1/2 tsp tumeric
1/2 tsp ginger
1/2 tbsp honey
Instructions
Add first 3 ingredients to a small sauce pan. Heat over a medium-high heat, stirring very often to keep it from burning. I would add the milk first, then the spices.
Once it is starting to bubble around the edges (small bubbles), remove from the heat, stir in the honey, and cover for 5-10 minutes. Stir a few times during this.
Drink, and fill your body healthy 🙂
What is your go- to health boost? Are you ready for winter?