We have all been there. After a long day out, you come home, exhausted, and it doesn't matter if you are still full from dinner, you find yourself heading towards the kitchen with no willpower to stop yourself from reaching to those foods you know you should not be eating, especially at this time of night. Before you know it, you have consumed way too many calories, and you go to bed feeling uncomfortably full, and guilty knowing that even though you did well to eat healthy during the day, you wrecked it all by overdoing it at the end of the day.
As an elite runner who covers around 80 miles a week on foot, I am usually a bottomless pit when it comes to food. This does have many advantages, and I am thankful I can eat some foods that others can't without worrying, but I am tempted by those same treats late at night. After trial and error, here are my 5 tips for limiting the damage late night snacking does to your health. After all, it is not good for your health to go to bed full of hard to digest fats.
Reach for the Gree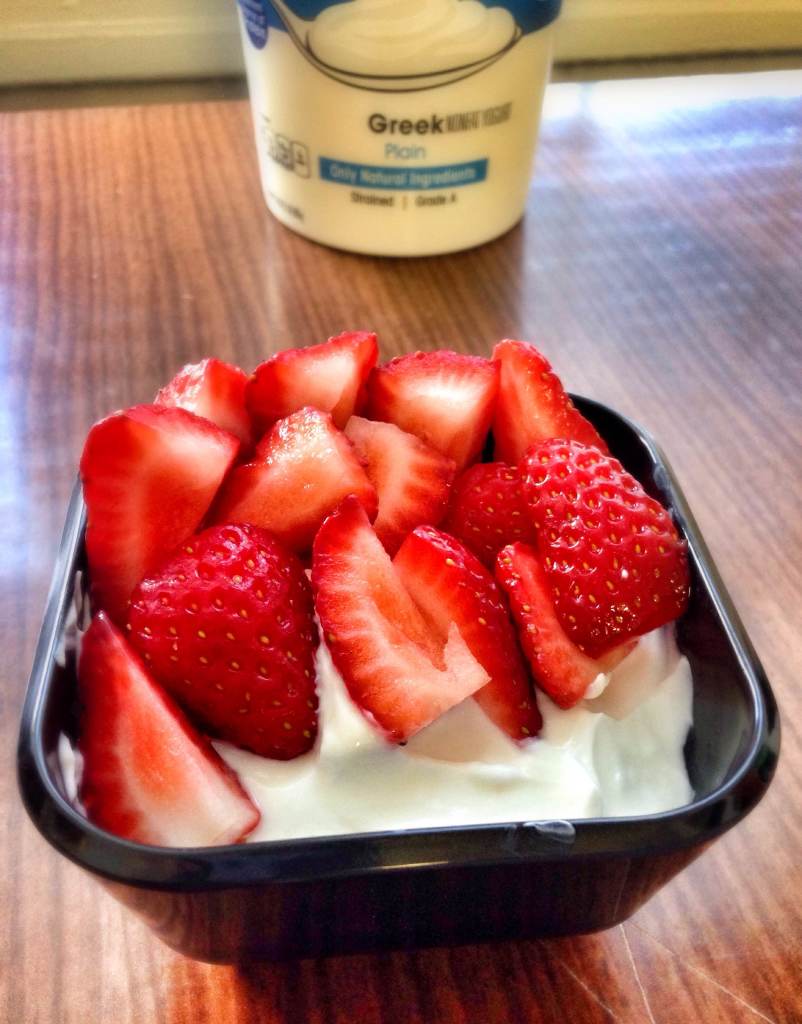 k Yogurt
I have always found that Greek Yogurt gives me that "full" feeling almost immediately. With 20g of protein packed into a cup, it is easy to see why. I usually find a small bowl of greek yogurt is enough to put me off eating mindlessly. If plain is not desirable for you, try drizzling some honey over the top, or mixing with your favorite fruit.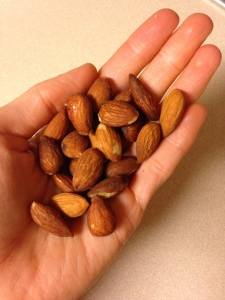 Crave that Crunch
If crunch is what you crave, a handful of nuts can be a great alternative. Almonds have plenty of fiber and protein to keep the hunger at bay, and you can enjoy 23 of them for just 160 calories. These nuts are full of good fats that help get rid of the bad fats clogging up your arteries, as well as helping you to maintain a healthy weight.
Tea Time
Often when we think we are hungry, we are in fact just thirsty. Drinking a chamomile or green tea (decaffeinated) when you feel those cravings will not only help stop them in their tracks, but will put you in a relaxed state so you can fall asleep quicker.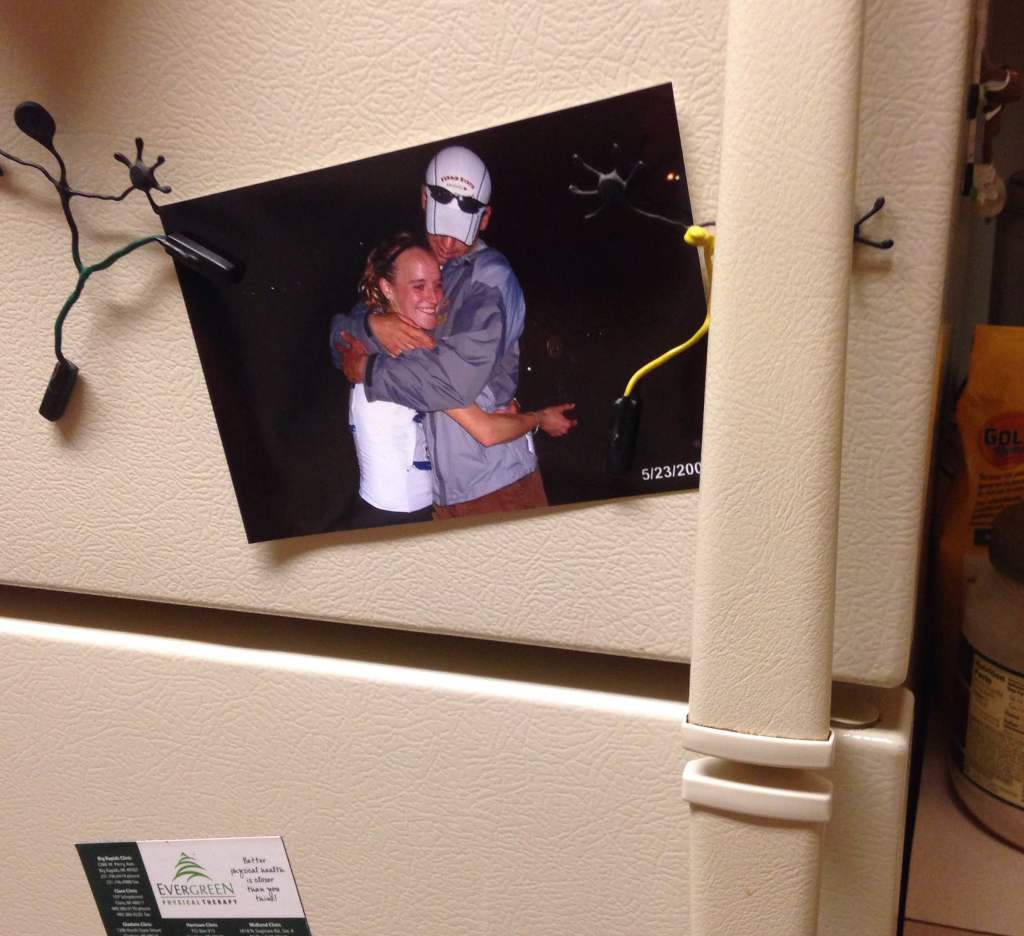 Fridge Motivation
Putting a photo of yourself at your best, or a photo of how you would like to look can be a great way of making a good choice if you do make it into the kitchen. If you place that photo on the pantry door, or by the fridge handle, it can be enough to steer you away from the unhealthy snacks, and towards a healthful choice. I like to put a photo of myself happy after a race, that is the feeling I want to experience again, and fueling correctly will help me get there.
Eat well throughout the day
This is probably the most important of them all. The reason most people overeat at night is because they have not eaten enough throughout the day. If you have restricted your intake, your body is wired to seek other sources of food to ensure you have enough calories to maintain energy levels. If you eat three good meals, and nutrient dense snacks in between, you are less likely to reach for the unhealthy foods late at night as you have "eaten so well/little all day". And make sure to listen to Nancy Clark and Dr. Jennifer Gaudiani during the day to help with your motivation.
Late night food cravings are where most people lose their battle against overeating, but with smarter choices, you can make sure that those cravings are able to improve your overall health, rather than hinder it.
What do you find most helpful in stopping late night mindless snacking? What is your biggest weakness when it comes to food?
Think we could be friends?
I am always this honest, real, raw. If this article speaks to you, I really believe we could be friends and I could help you with what you are working through. Drop your email below, and I will reach out to you