Merry Christmas dear friends (if you celebrate)! Hope you are having a wonderful day with friends and family today.
While everyone is nestled up inside, I thought I would share an easy going post with you, one I have been very excited to share for a few weeks now; my maternity photos.
For my British friends, this is definitely an American thing to do, but I knew from the moment I fell pregnant that it was something I absolutely wanted to have done. After all, creating a baby is an incredible, probably the most incredible thing we do as human beings, and why would you not want to document that time if you have the honor of being able to?
I certainly do, especially after the changes I made to my life to reach this point.
When I started researching, there were a LOT of maternity photographers in Lexington, but I did my research (would you expect any less?), and there was one woman who was by far and away my favorite. I was not a fan of the more provocative style of pregnancy shoots, and this lady just had such good photos, I loved her work, and they seemed very casual, definitely more Steve and I.
Courtnie Coulson was the photographer I wanted.
I reached out to her, wondering if in fact it was too late to think about this, but I was very excited when she responded and we could set up a date. Unfortunately we had to reschedule once from sickness, which meant I did not have the glowing spray tan from Baby Belly I had a few days earlier (love that they use only organic, safe products for you and baby). It was my first spray tan in my life, and I did love the holiday glow it gave me, BUT I guess it wasn't meant to be, and of course, after all, this blog is running for real, and in real life, I am pasty white most the time.
So, my friends, here are some of our favorites from the shoot. Very excited to work with Courtnie again in the future, and would 100% recommend her to anyone in the area…and would 100% recommend a maternity shoot for mama's to be for that matter. Makes it fun, makes you feel good, and makes you have something to reflect on in the future when your pregnancy days are long forgotten 🙂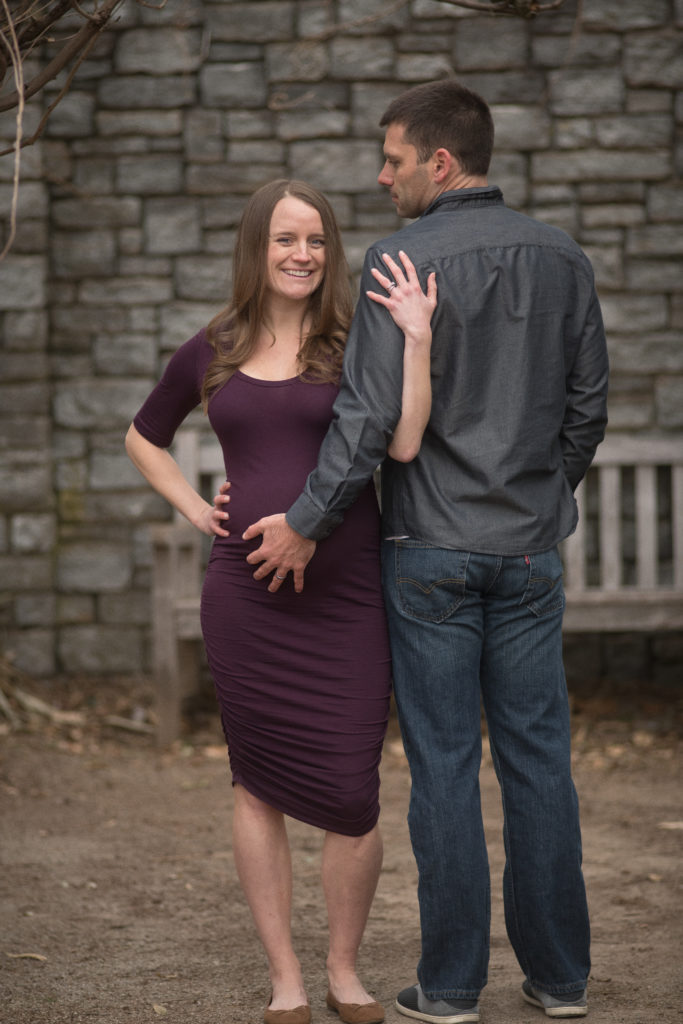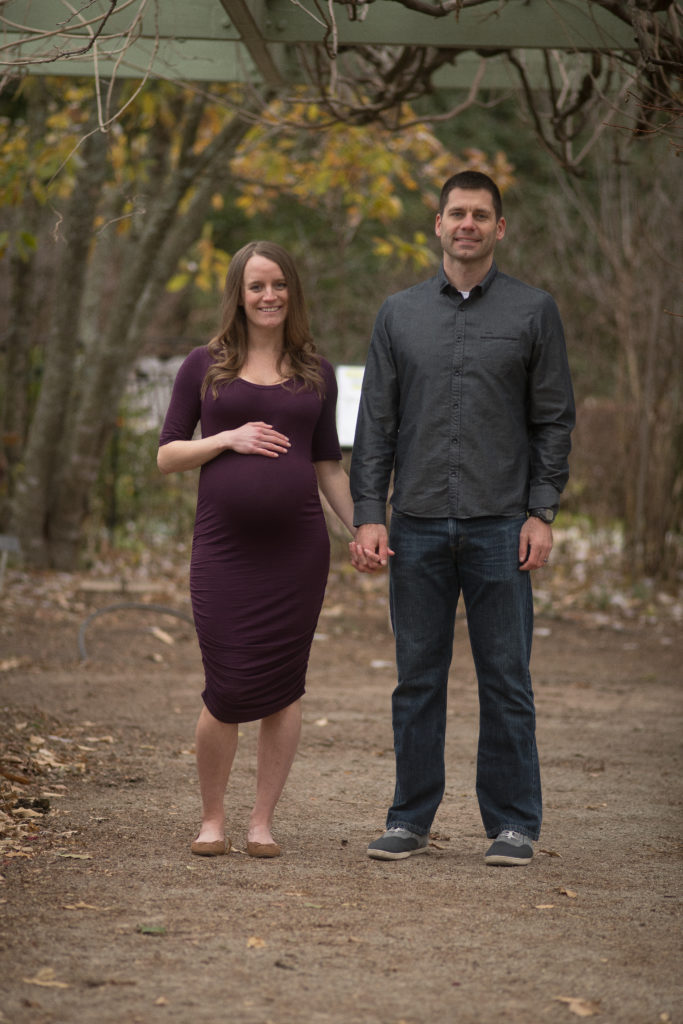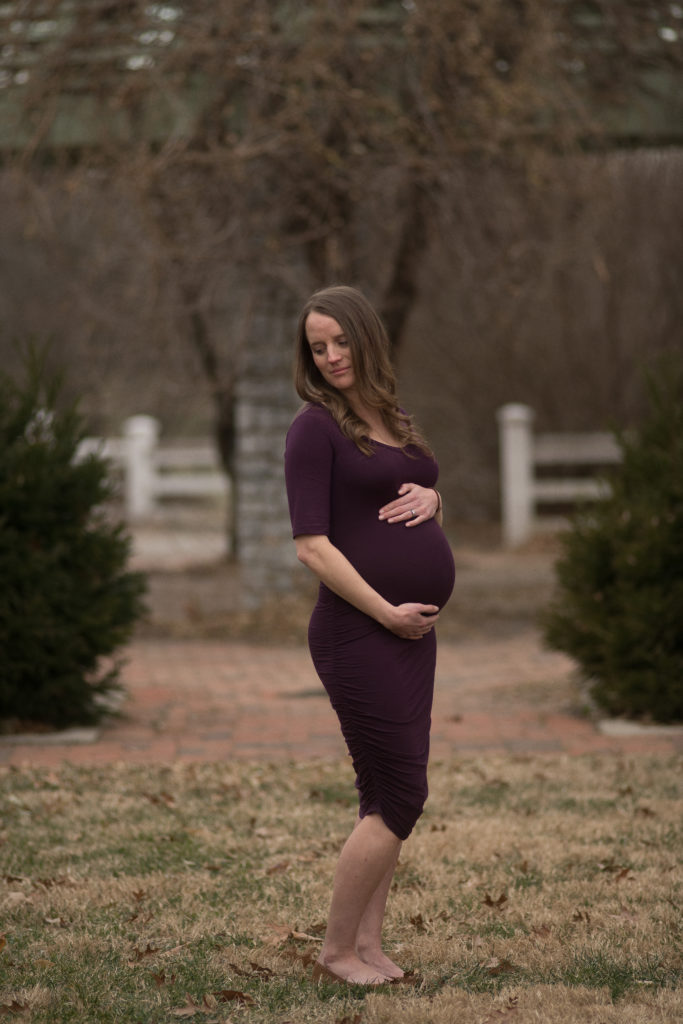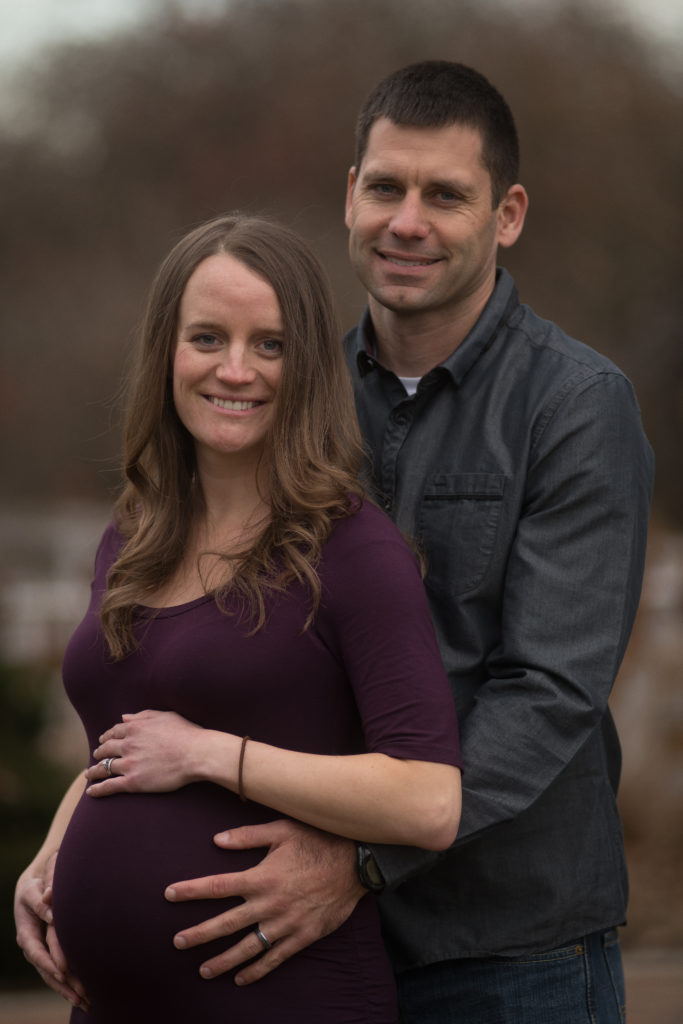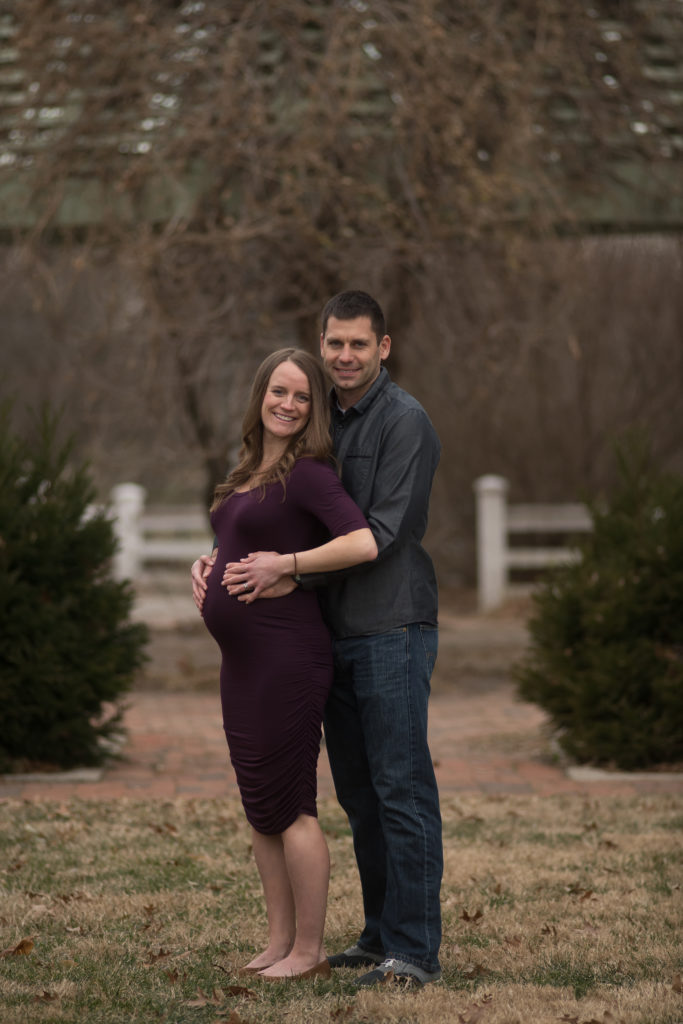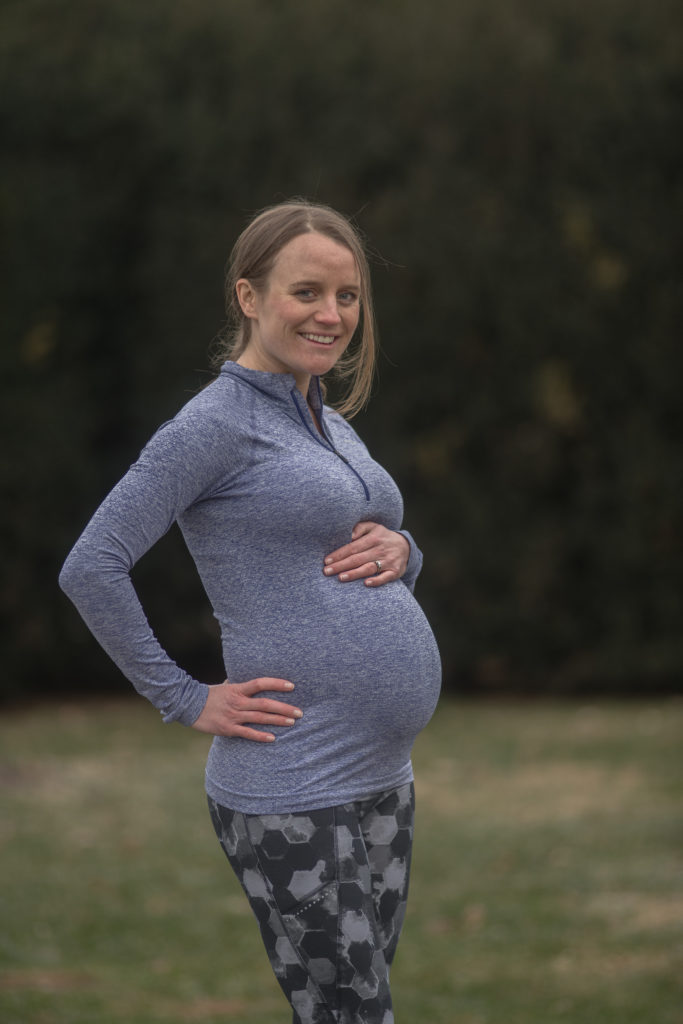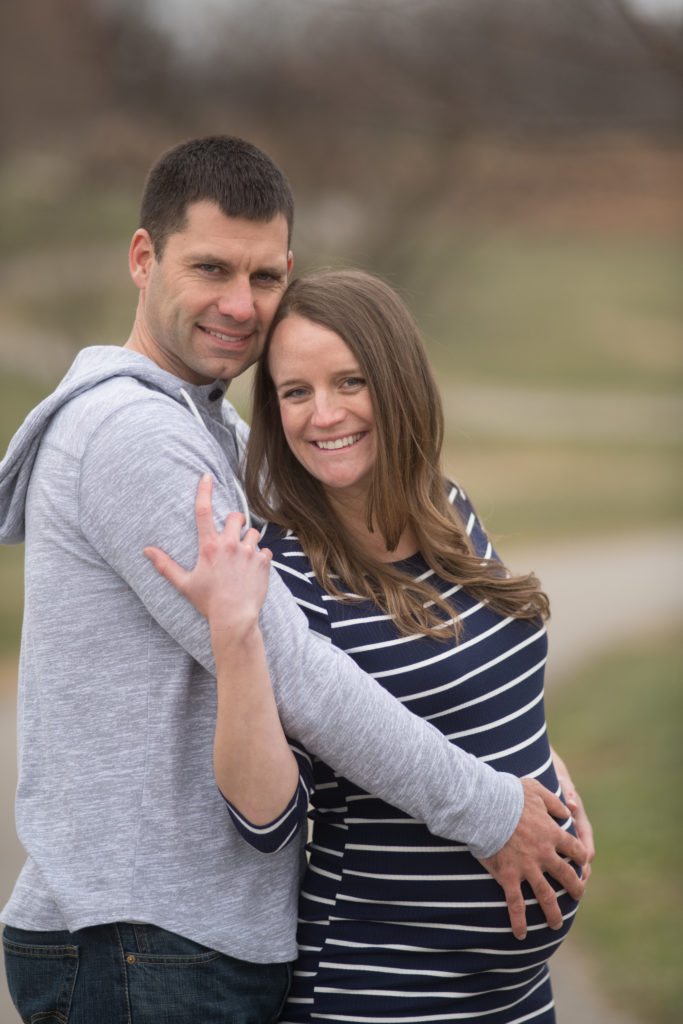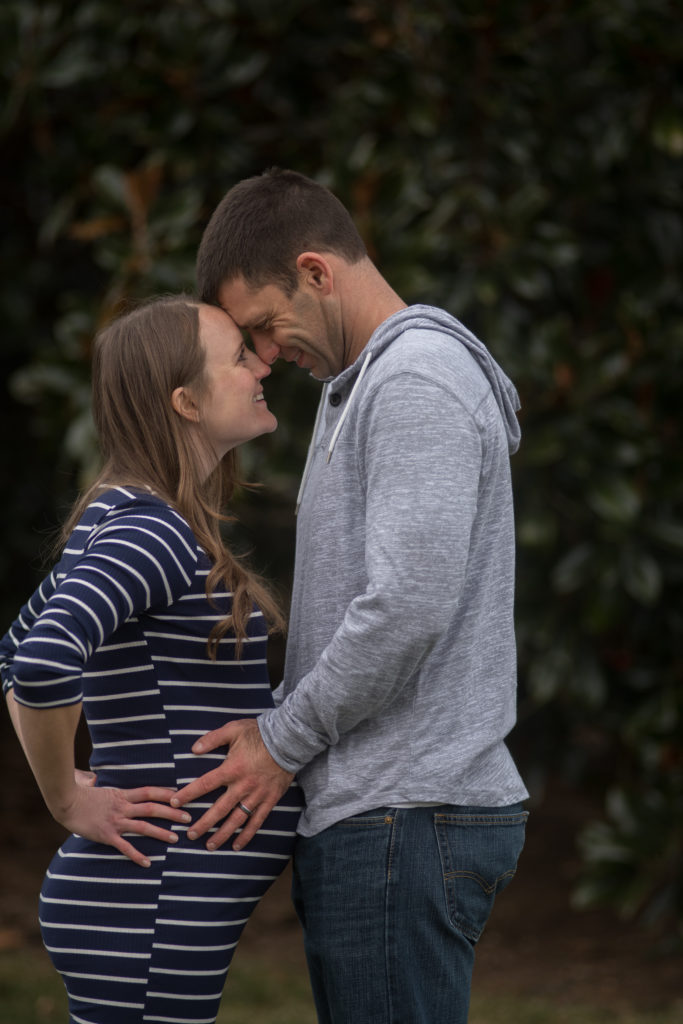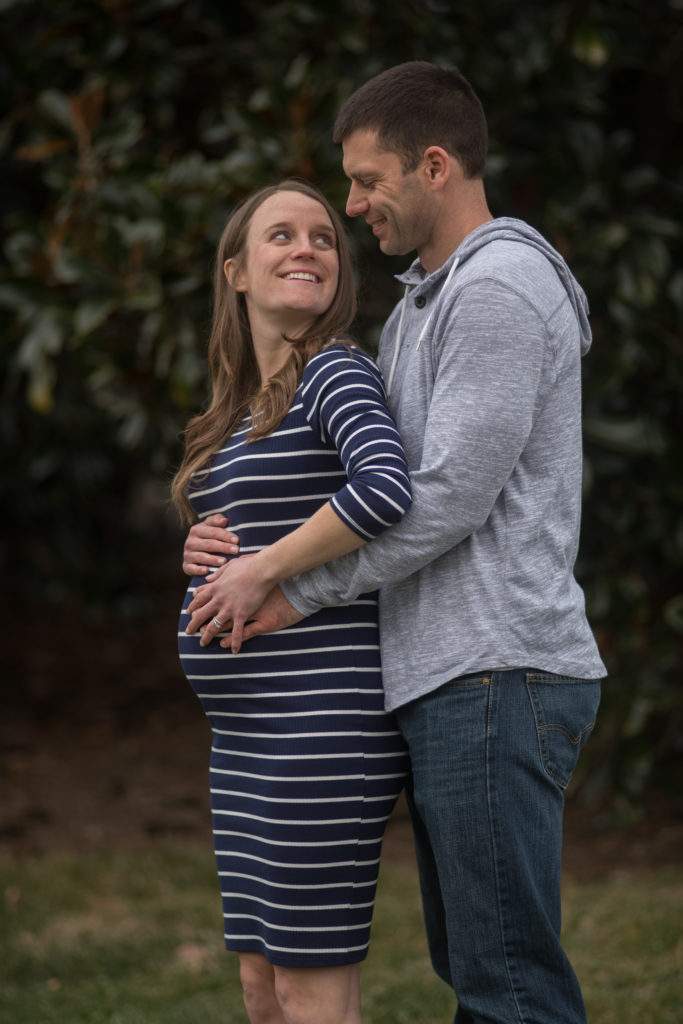 Ahh, she did such a good job! Hope you enjoyed these too! If you need photos, Courtnie is wonderful!