Thought I wasnt gonna have any inspiration to get another post out this week, but thought I would share a few favorite things from our trip to Amsterdam as I am expecting that I will not get to it after Nashville….will seem so long ago.
For those of you who are interested, here were some of my favorite moments from our trip:
Actually, before our trip, if you did not see on my Instagram, I MET BRIAN FROM BACKSTREET BOYS! Literally my favorite band ever, and he was in the top 10 people I EVER wanted to meet! He was so sweet and kind!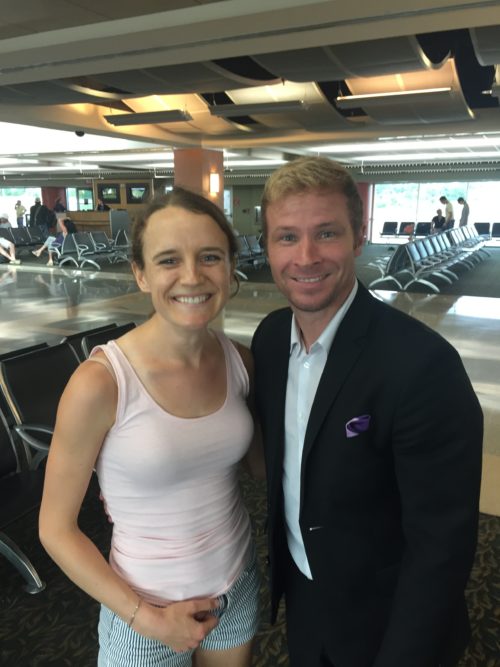 And then our trip started on a good note with this beautiful place to run (even though I felt HORRIBLE), I enjoyed it thanks to this view.
And a little exploring around Amsterdam. Here is the Rijksmuseum (where the race started and finished).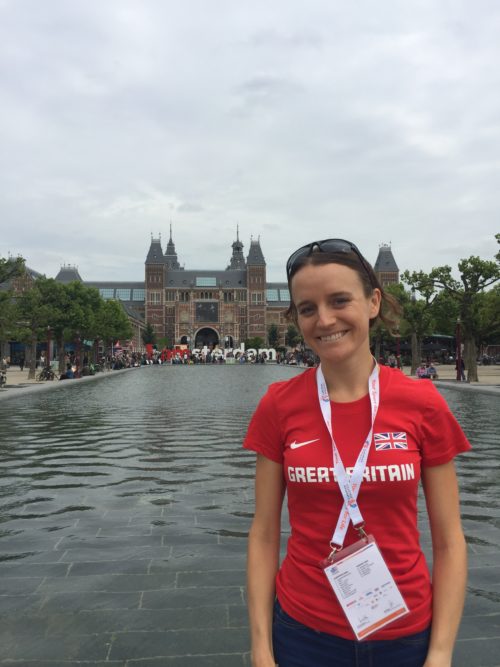 Watching the meet and getting excited that I am a part of this!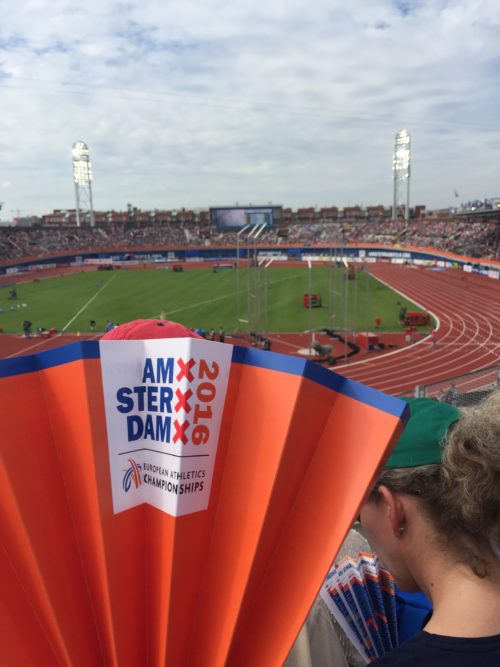 Fueling up with the best and biggest jacket potatoes ever! Mine had beets 🙂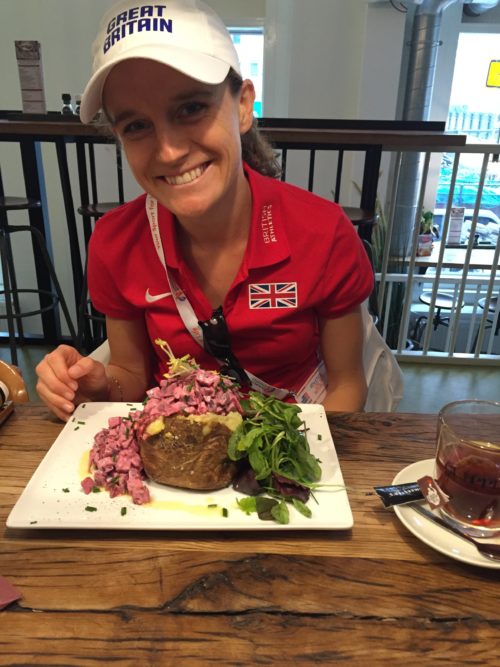 Hanging out with my roomie, Laura Whittle, who is gonna be an OLYMPIAN! 🙂
We all rode the struggle bus that day, but we were there, and we did our best. Team GB (missing Aly)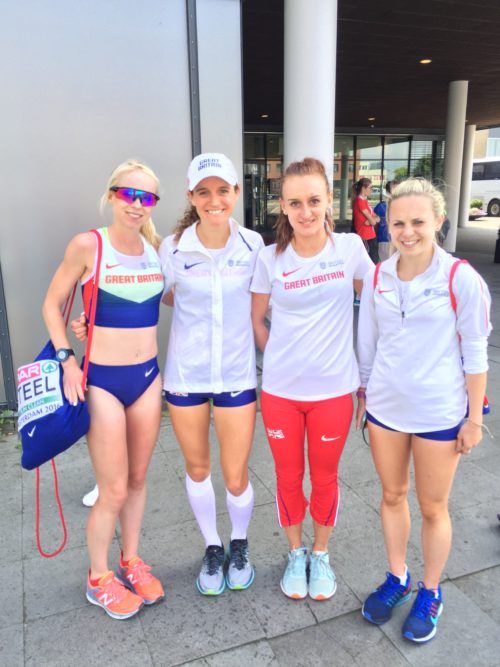 So many little patisseries and beautiful restaurants with unique foods (and views out the window). I had a mushroom and hazelnut quiche and of course a cake (it was banana, coconut and almond if you were interested!).
How close the athletes section was to the finish line of the final night 🙂 go GB!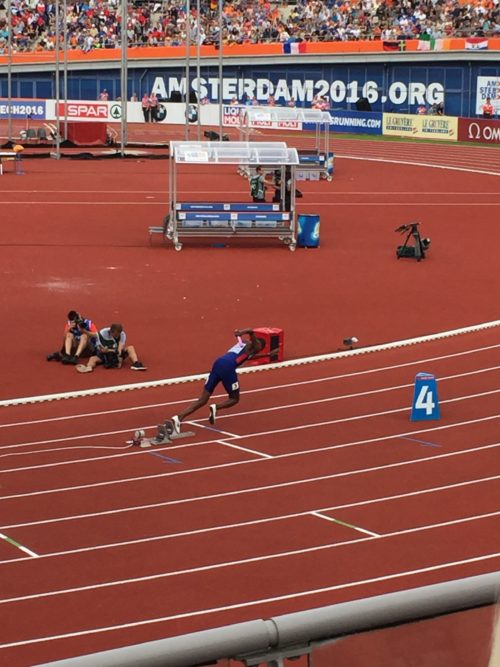 Catching a ride around the Olympic Stadium with these two studs on their way to the podium (finished 2nd and 3rd). More Olympians 🙂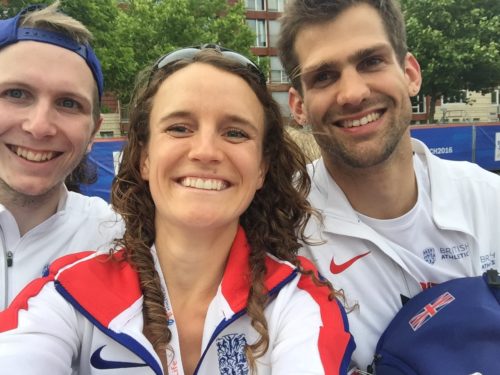 I heart my family 🙂 My best supporters, just wish Jess was there 🙁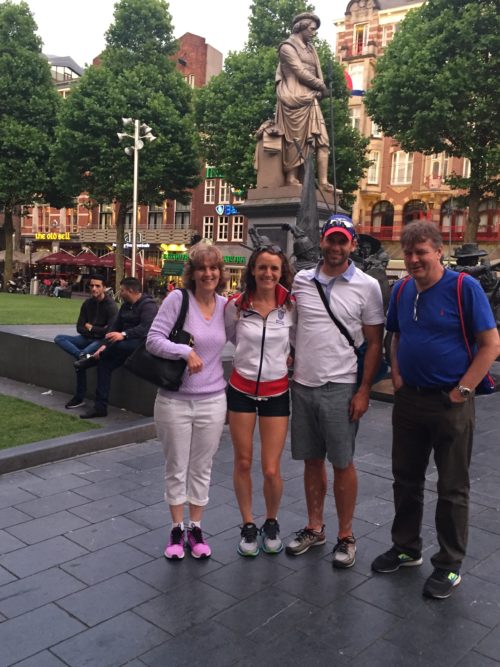 I also heart beautiful sunsets (especially when accompanied by a view out your hotel window)
Cherishing every second with my bestie 🙂
And my auntie Jenny, like a second mum to me.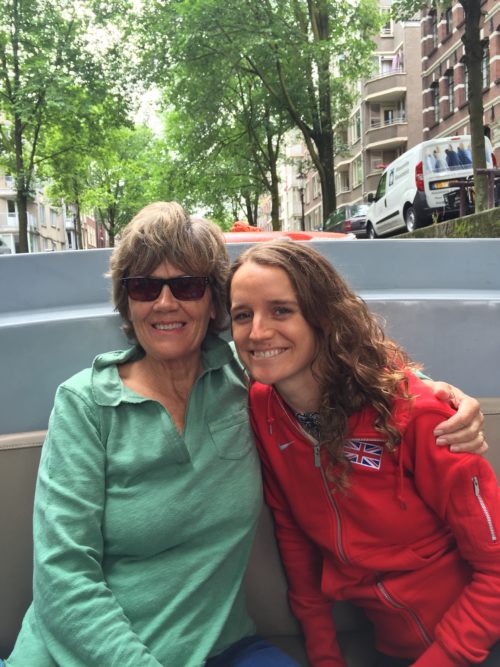 Checking out the city through a canal tour really opens your eyes
As much as the control freak in me wanted to organize everything, sometimes you just stumble upon a wonderful place and realize there is so much happiness with just being with those you love.
Delicious food (I actually didn't take many photos at all of food….too busy scoffing it down!)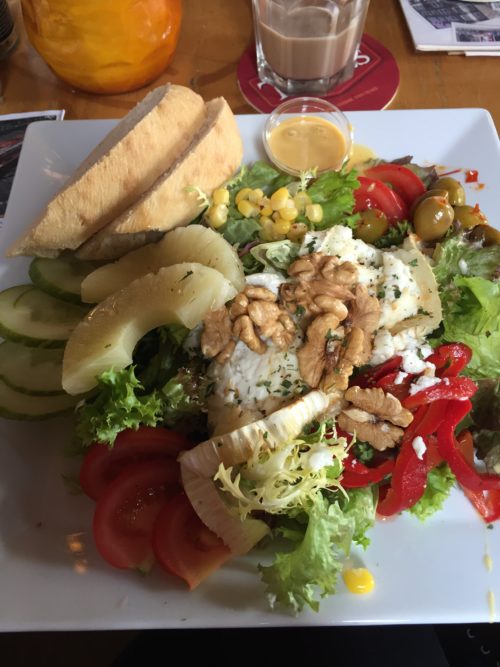 And strange, but good local favorites; raw herring! I had it too, was good 🙂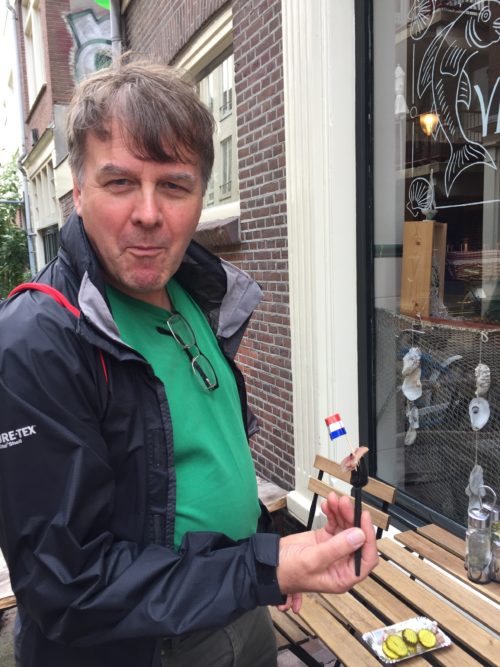 Cheers to a wonderful time with friends
We tried lots of local delicacies (these are mini pancakes)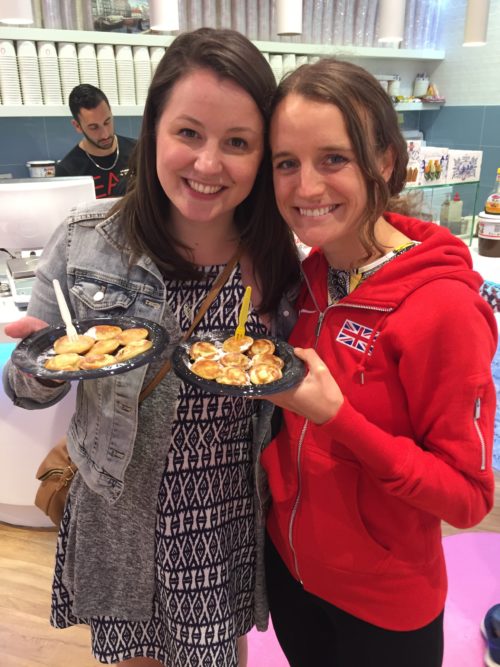 And I finished it off with something waaaaayyy outside the comfort zone- yes that is banana, honey, and peanut butter in an omelette, but it worked!
And before we knew it, it was time to head home
A wonderful trip.
Yes, it was about a race, and yes, that race did not go as well as I would have hoped, but life is for living, so you make the most of every situation, and realize there is so much more to life than running. These cherished memories with my loved ones were worth 100 good races.